At the end of April, "PE-Vn" JSC shipped to the Netherlands two convective parts made by it for 15 MW biomass water heating boilers ordered by the Belgian company "Vyncke Clean Energy Technology".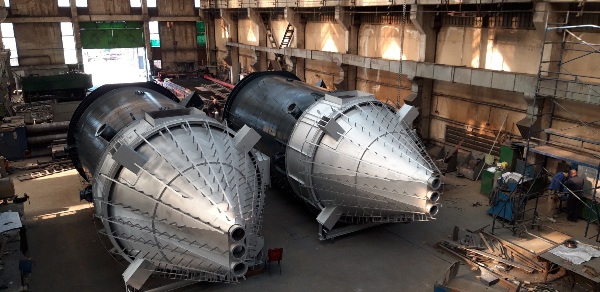 The Vinke company is one of the world leaders in the design and construction of plants for burning different types of biomass. The long-term cooperation between the companies contributes to the fuller loading of the production capacities of "PE-Vn" and maintenance of high quality of the manufactured equipment – mainly various types of steam and water boilers and, both for foreign and domestic markets.
Since the beginning of this year, air receivers, coolers, expansion vessels and tanks for thermal oil installations have been produced for various Vinke sites in Europe.